✅ Empowering Your Success
Get Quality Paper at Reasonable Prices with Excellent Service!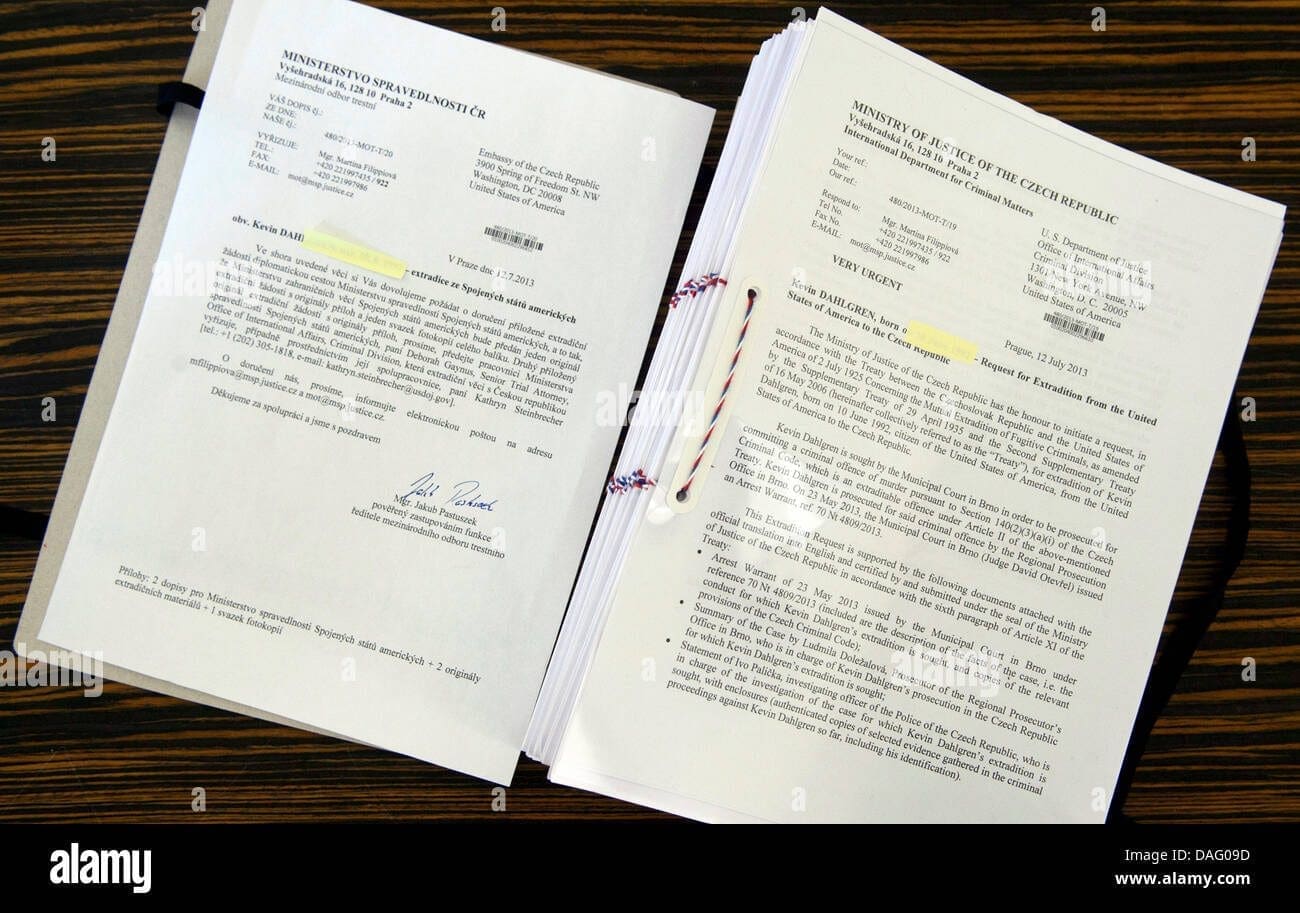 LEGAL & GOVERNMENT
Strengthen Your Case – Put Trust in Church Paper's Solid Proof!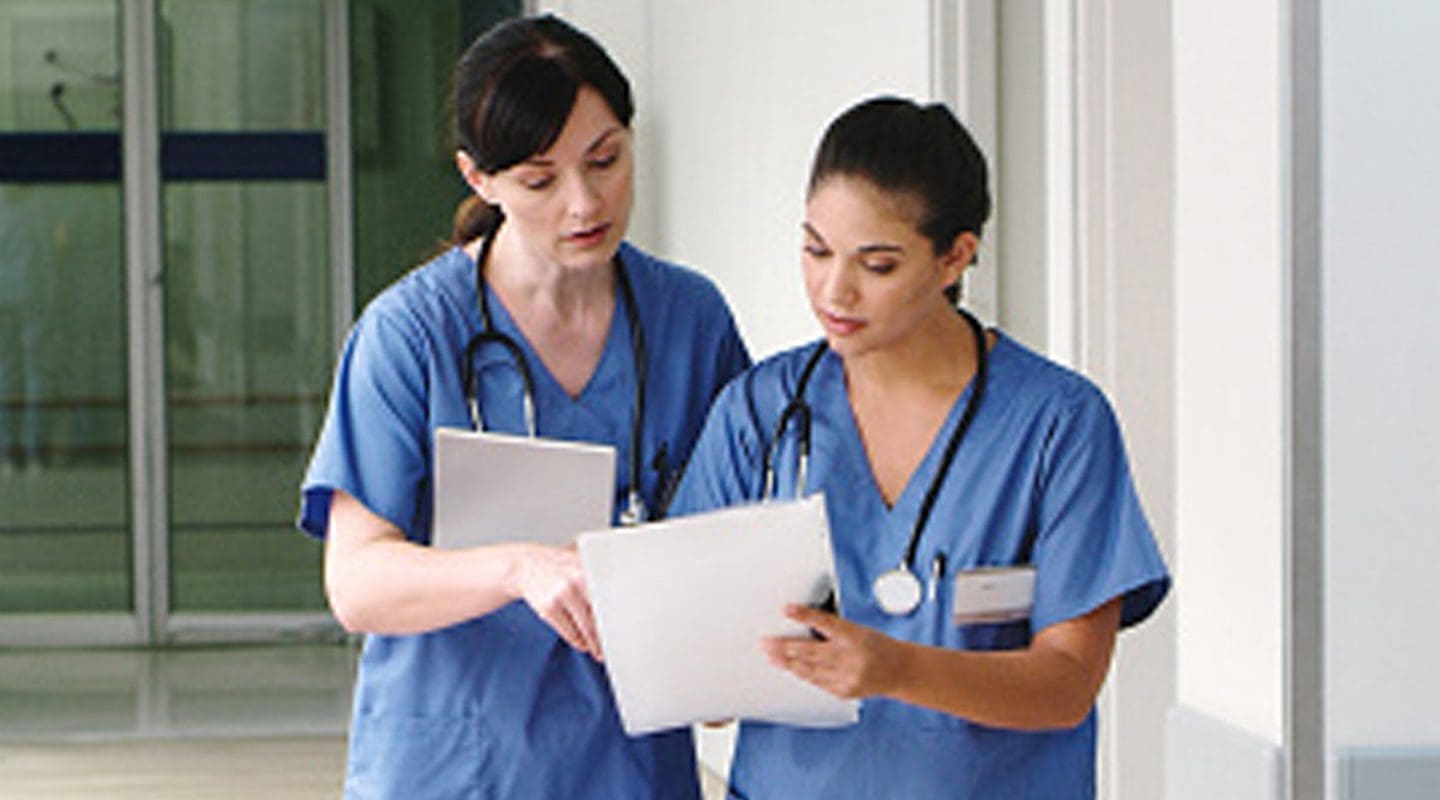 INSURANCE & HEALTHCARE
From Records to Remedies – Our Paper is Preserving Lives!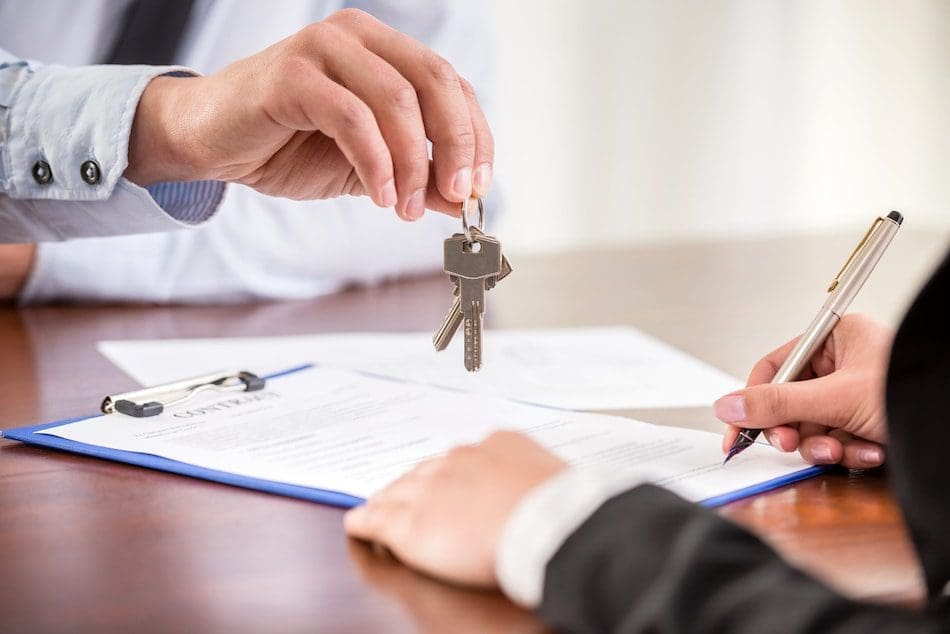 REAL ESTATE & FINANCE
Build Dreams – Blueprint Your Vision on our Paper!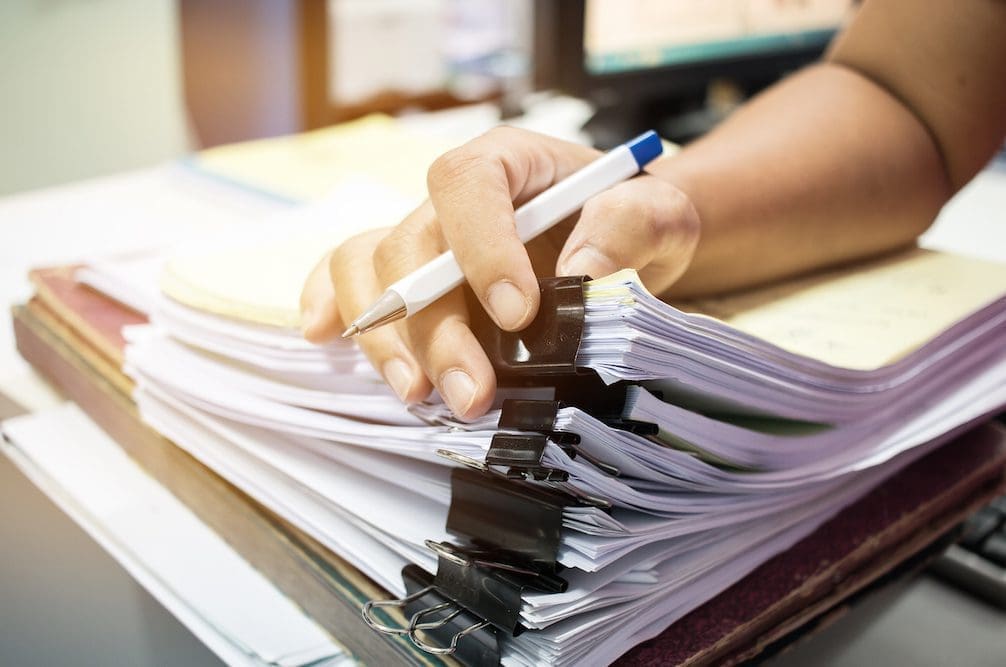 CONSTRUCTION & ARCHITECTURE
Engineered Efficiency – Plan Precision with Church Paper!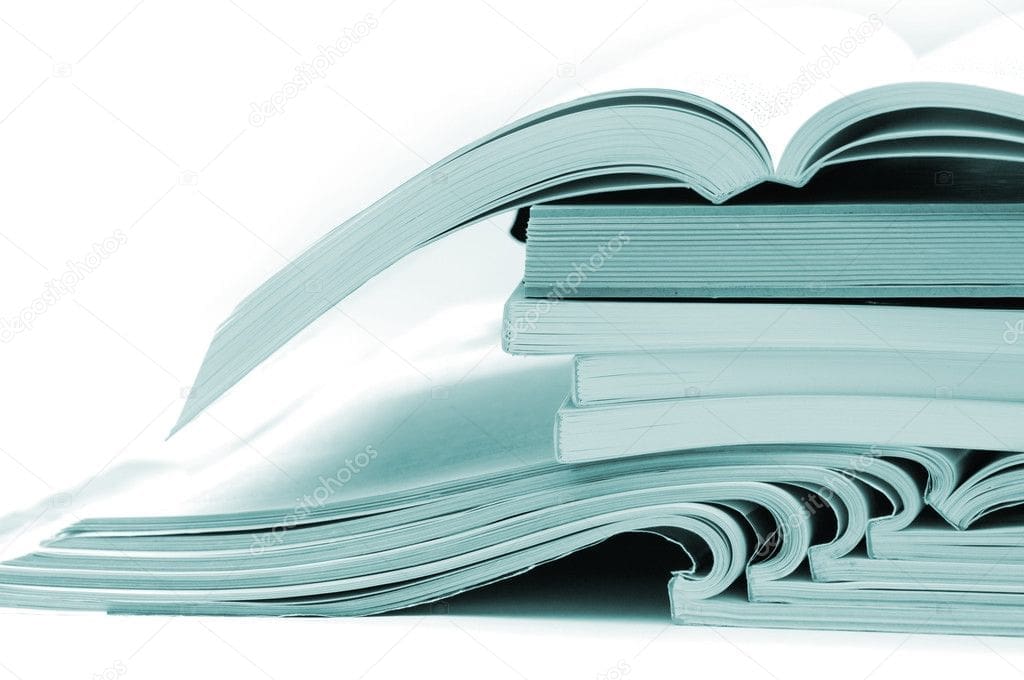 MEDIA & MARKETING
Capture Ideas in Ink – Ignite Your Brand's Creative Spark with Church Paper!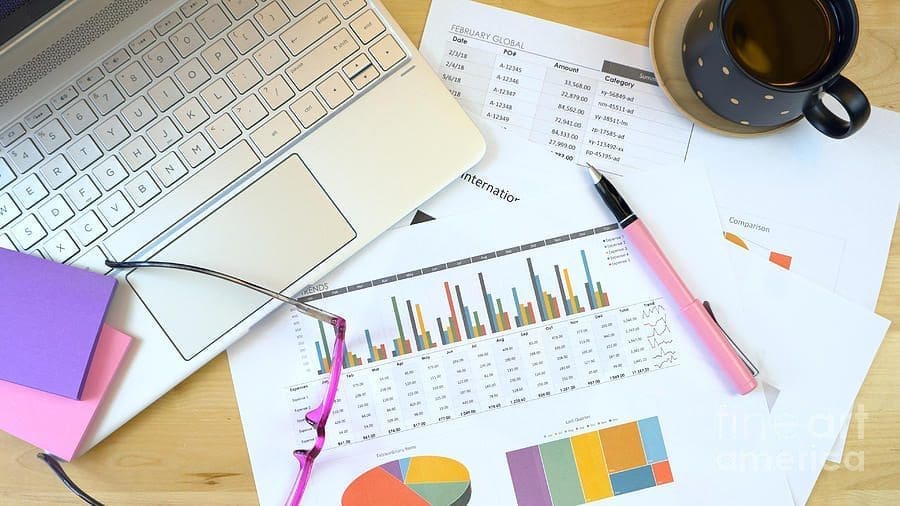 ENERGY & NGOs
Our Paper Powers your Future – Energize Ideas & Empower Change!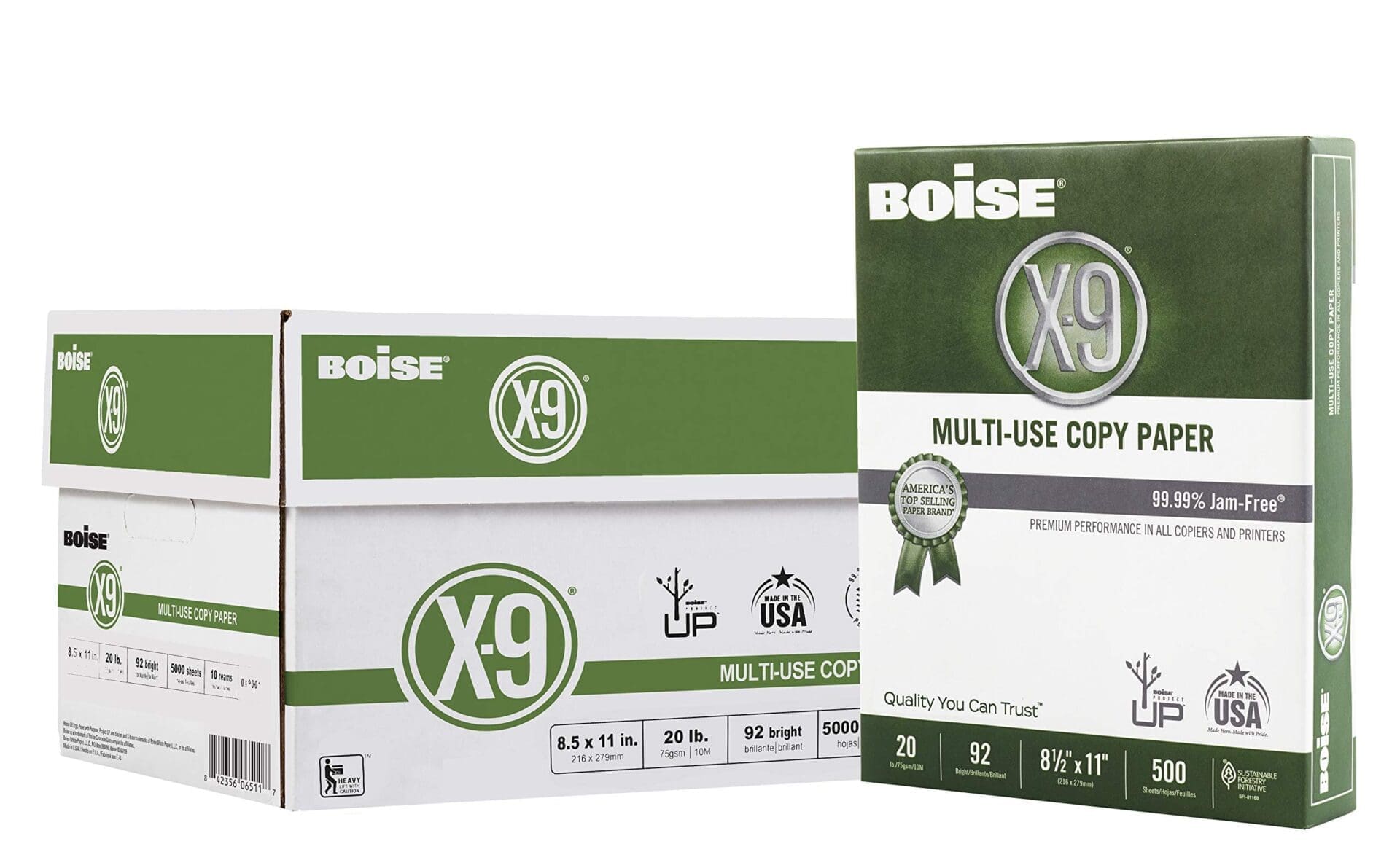 Boise X-9 Copy Paper
8.5 x 11 20/50 lb. White Paper 500 Sheets/Ream Item Number: 110-20-01-X
$7.89
Multi-Purpose Colors
35+ Colors (Off-whites, Pastels, & Brights) 3+ Sizes (Letter, Legal, & Tabloid) 3+ Weights (#20, 24, & 28)
$15.59
Aspen 100
8.5 x 11 20/50 White Paper 500 Sheets/Ream 100% Recycled Item Number: 110-20-101
$9.89
Don't Take Our Word for It...
David and Donna are awesome to work with. No matter what you need for printing, they have it!! I am very impressed with how quickly they can get your order out. They are on top of it!! Simply the best!!
-Sharon Gregory
I really enjoy working with Church Paper. Their customer service is beyond amazing! They have called to verify I placed orders for the correct products. When the product you are looking for is out of stock, they are very helpful when looking for a replacements. They are great at keeping you up to date about ship times. Their website is so simple to use. I love the search tool, just enter the color, size, and weight of the paper you are looking for and there is it! When items are received their packaging is A++, wrapped in plastic and double boxed so everything arrives in great shape!
-Kayle Moen
SUPER TOP NOTCH business! I have made multiple purchases and every one has exceeded my expectations. They offer some unique paper options including custom perforations at very reasonable prices. They turn orders around very fast and most importantly for me, they pack and ship paper very well. I am a UPS store owner and I know a thing or 2 about how to properly package items. Give them a try, you will not be disappointed!
-The UPS Store 5134 Festus, MO
I am super impressed with this company! Today I accidentally ordered a bulk order of the wrong paper and before I could pull up their number to call them and cancel and reorder the correct paper, I received a call from one of their employees who noticed I ordered something different than usual and wanted to make sure my order was correct! Such great customer service!
-Brianna Clawson
David came by my shop and introduced himself and his business. During our conversation I mentioned an idea that I had for my business. I am an extremely small business and David had to have known that I would not be a high volume customer. David followed up with me on my request and offered a couple of ways that he could help me. I just think it was worth mentioning. David didn't stand to gain a lot of money from my business, but he thought it was important enough to follow up with me on my request. I think that says a lot for the character of David and his business and shows that he honors his commitments, takes his customers seriously, and cares about even the smallest of customers.
-Greg Cowan
Excellent service and paper products. Thomas Memorial Baptist Church has used Church Paper for years.
-Billie Sue Radney
You guys are great! I have no complaints...you are always kind and willing to help out in emergency situations. Thank you so much for your great service.
-Anonymous
Just wanted to say that my previous kraft order was cut in house and it was absolutely perfect! It looked better than the factory pack. So thanks, I appreciate the workmanship and customer service Church Paper provides.
-Linda Carter