About Us
Church Paper stocks paper for any printing need, whether for use in a copier, laser/inkjet printer, digital press or other equipment. We specialize in all sizes, weights, colors and textures of paper. Custom perforated paper and scoring is also available
Church Paper, Inc. is the premier paper supplier for organizations, businesses, printers, and individuals nationwide. Since 2000, we have grown to consult and supply thousands of customers with their paper and promotional product needs. As a direct mill merchant, we stock and specialize in variety of paper sizes and weights, many colors and textures for your printer, copier, digital, offset press, or even for crafting!
Church Paper is your one stop paper stop! We know paper!
If you are looking for copy paper, cardstock, color paper, perforated paper, imprinted and blank envelopes, folders, pocket folders, construction paper, postal wafer seals, labels, post card sheets, paper rolls, we have it all at Church Paper! Our premier warehouse located in the Nashville TN area is stocked and ready to service you with our huge paper selections.
Also, we offer a variety of imprinted promotional items including Bic pens, paper and non-woven bags, mugs, Post-it, and more.
Church Paper supplies thousands of customers just like you nationwide!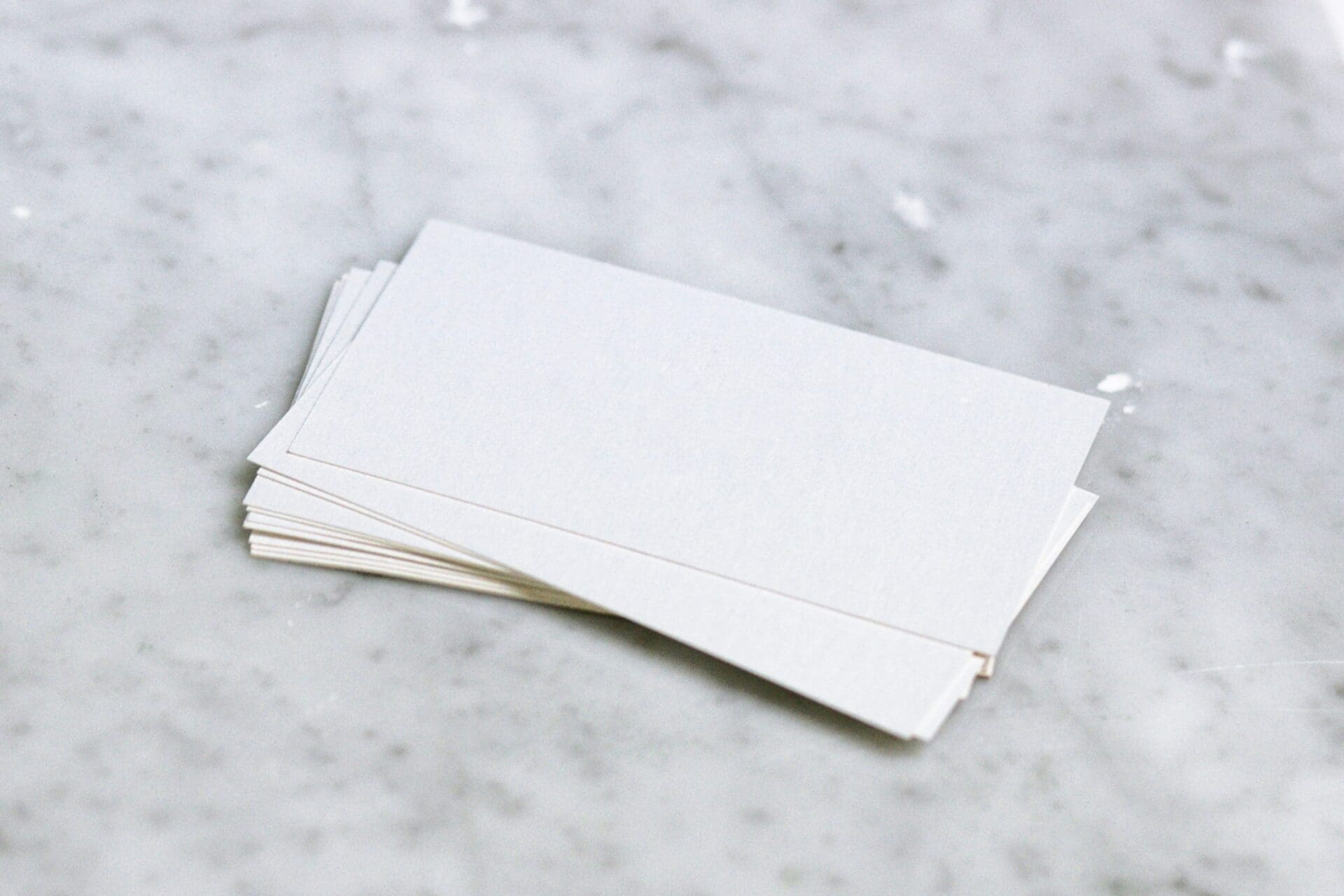 Our Values
Why order from Church Paper, Inc.? What sets us apart from other companies?
You Are Valued: You can place an order if you are an individual or large company. No order is too small or too large!
Your Time is Valued: When you call, you speak to a live person to place your order quickly or you can place your order on our easy-to-use website.
Your Questions Are Valued: Our friendly staff will take the time to consult to find what you need.
Value for your Money: Great Low Competitive Prices and free shipping available to most states. Products packaged securely to arrive in great condition.
Church Paper Process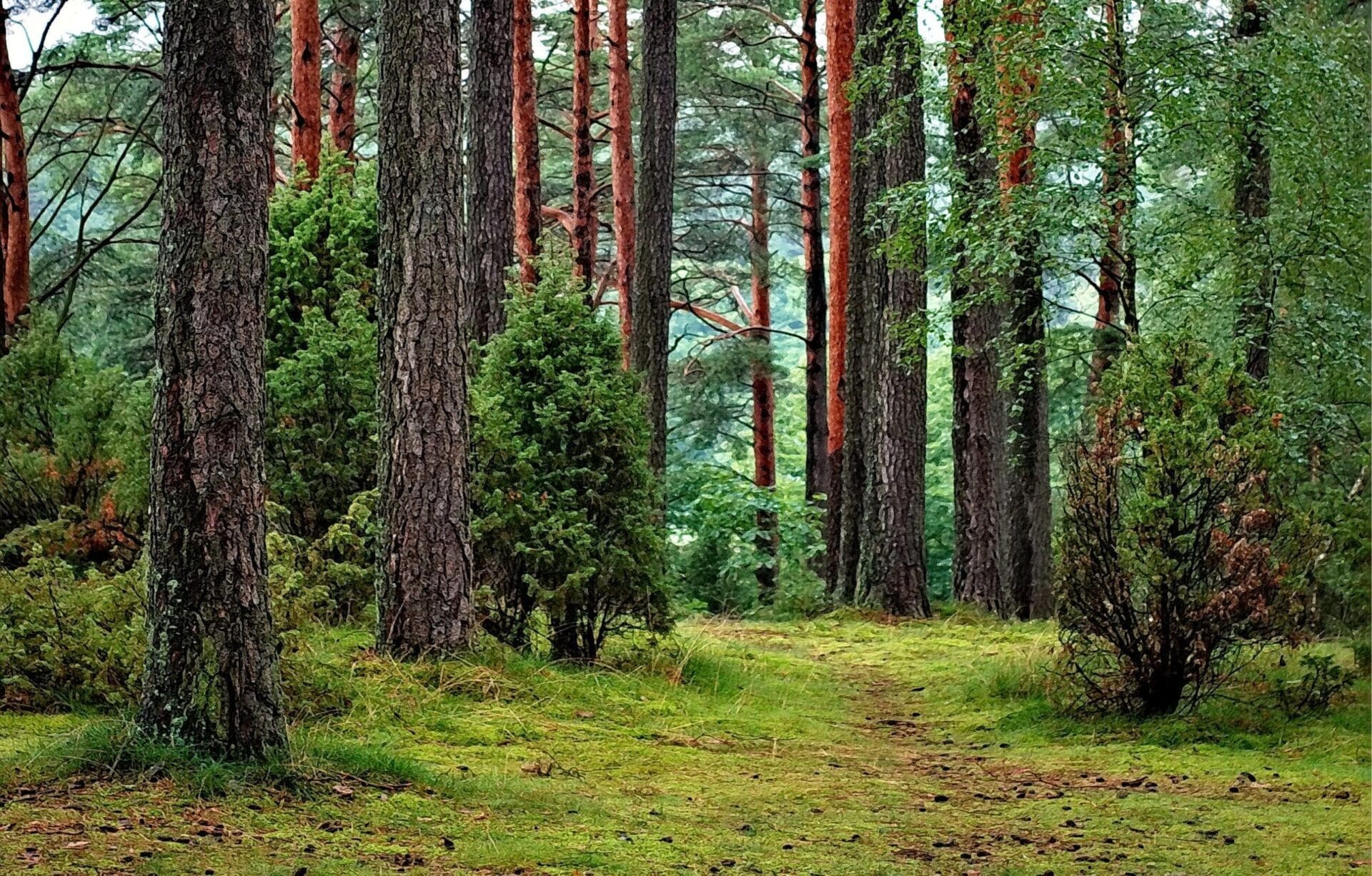 Environmental
Our papers are produced under strict environmental regulations with additional certification such as the Forest Stewardship Council (FSC). Mills are participating in sustainable forests, conserving water and air, and continuing the lifecycle of paper fibers produced. Most papers contain post-consumer recycle content. Church Paper participates in a recycling program.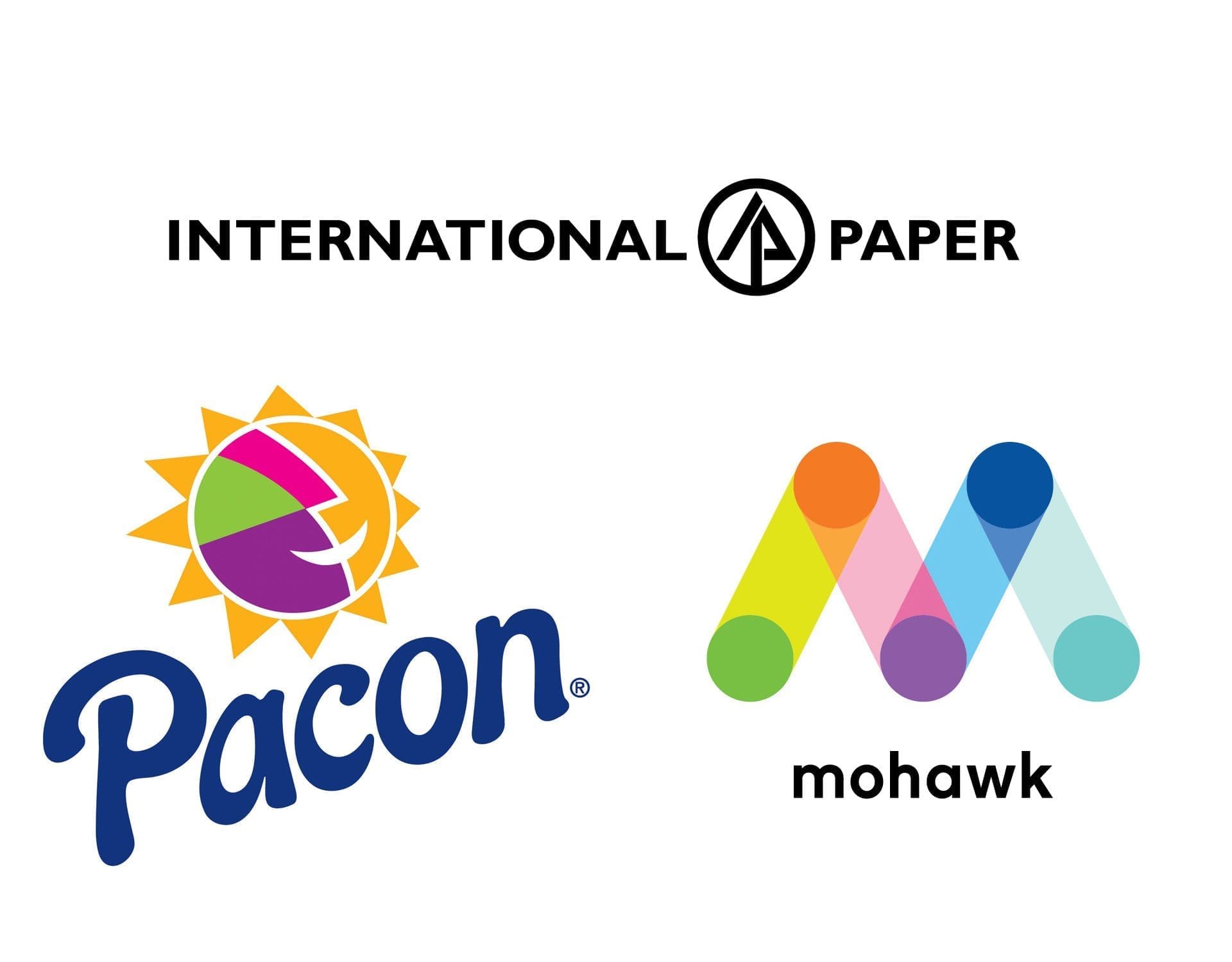 Mill Direct Paper Merchant
We have relationships with the top paper manufacturers to provide direct access and support for the products you need!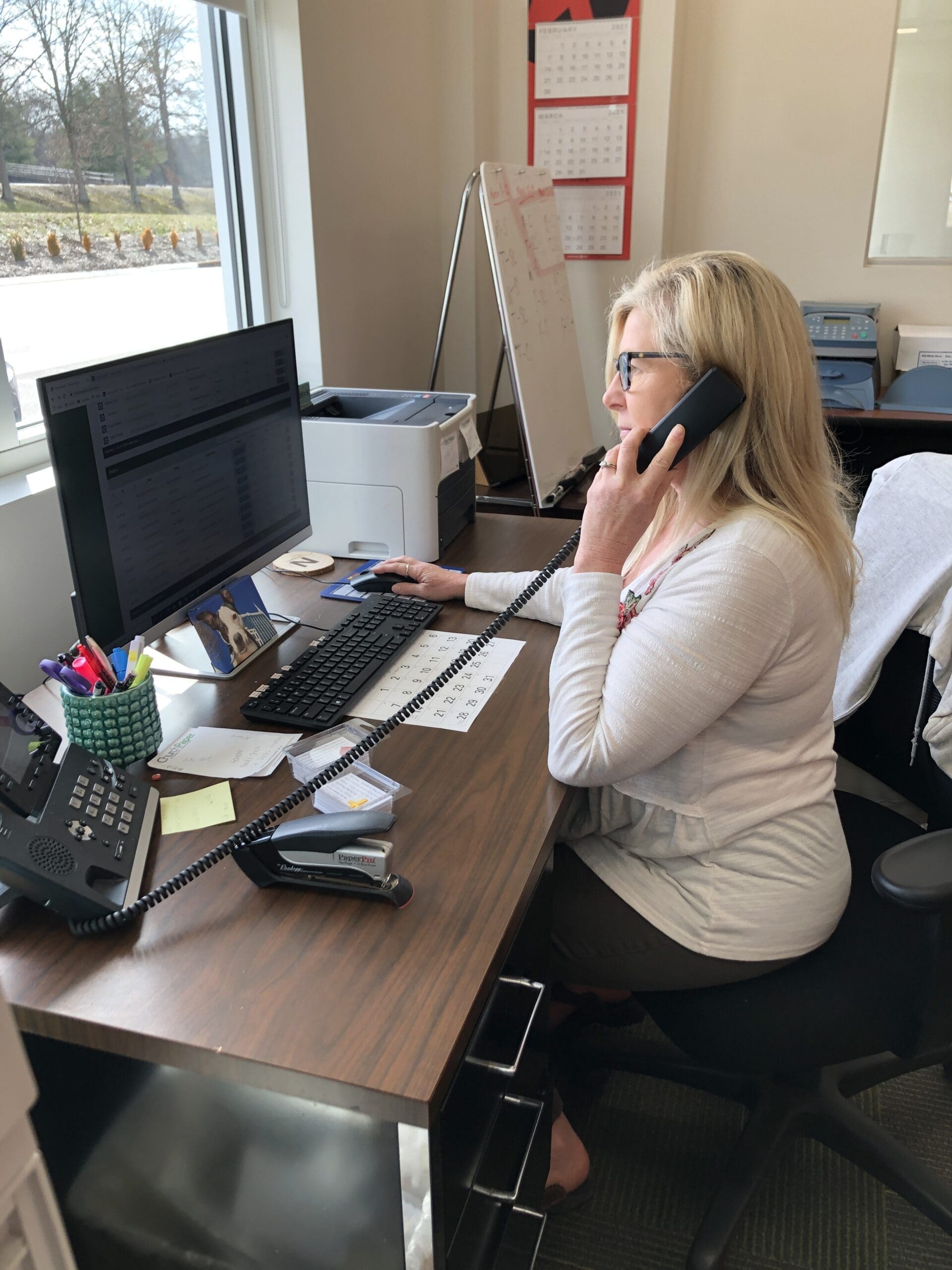 Customer Service
Each customer service team member touches paper every day. Our team's product expertise is ready to assist you. We take orders quickly on the phone or online. Repeat orders are verified by us by accessing previous order information. If you have questions we are here to help. We look forward to hearing from you!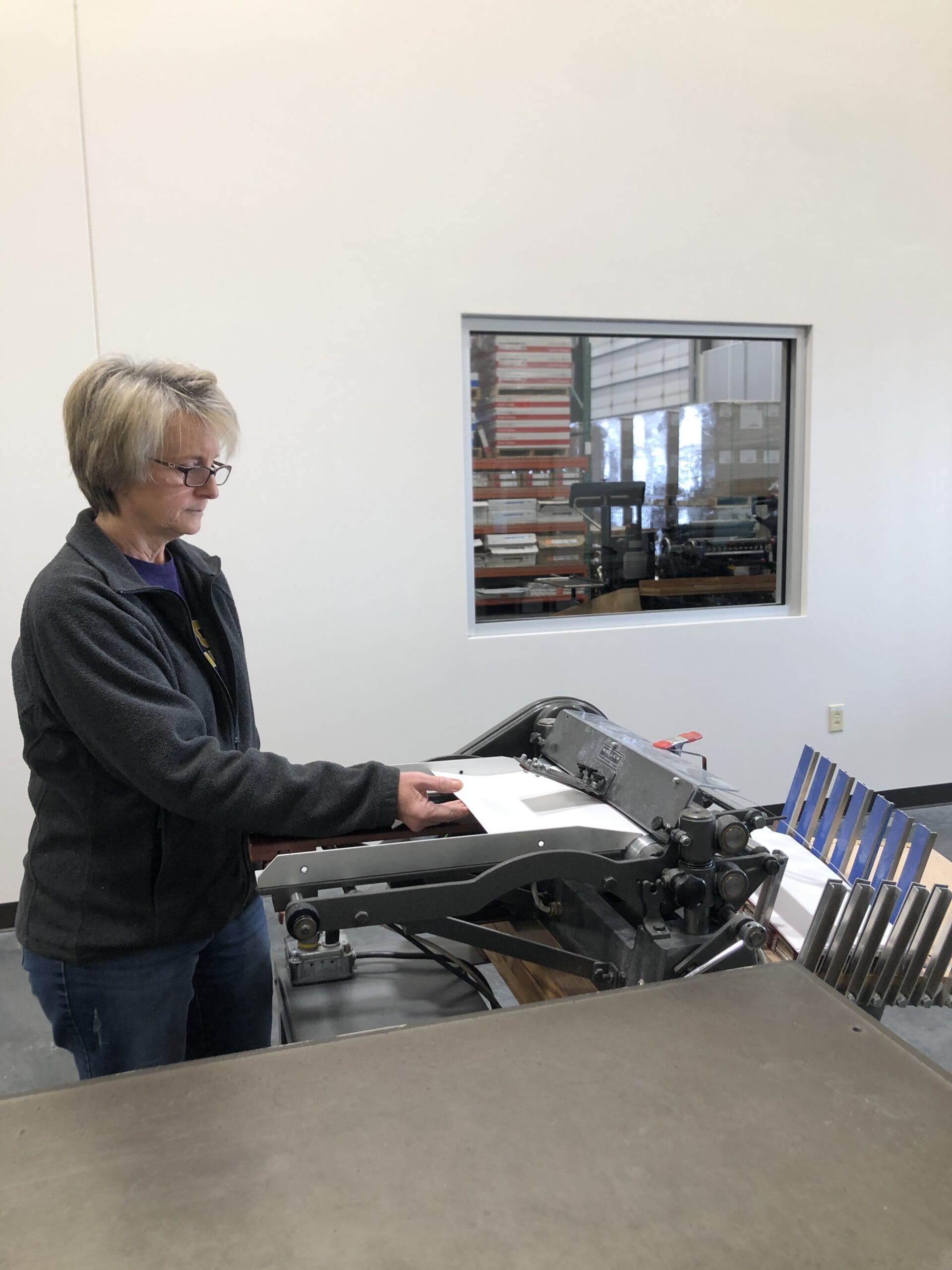 Production
Your order will proceed through our clean facility with the utmost care. Ordered products are scanned to ensure accurate fulfilment. If additional services are needed like perforating or cutting, trained operators with years of experience perform services cleanly and accurately.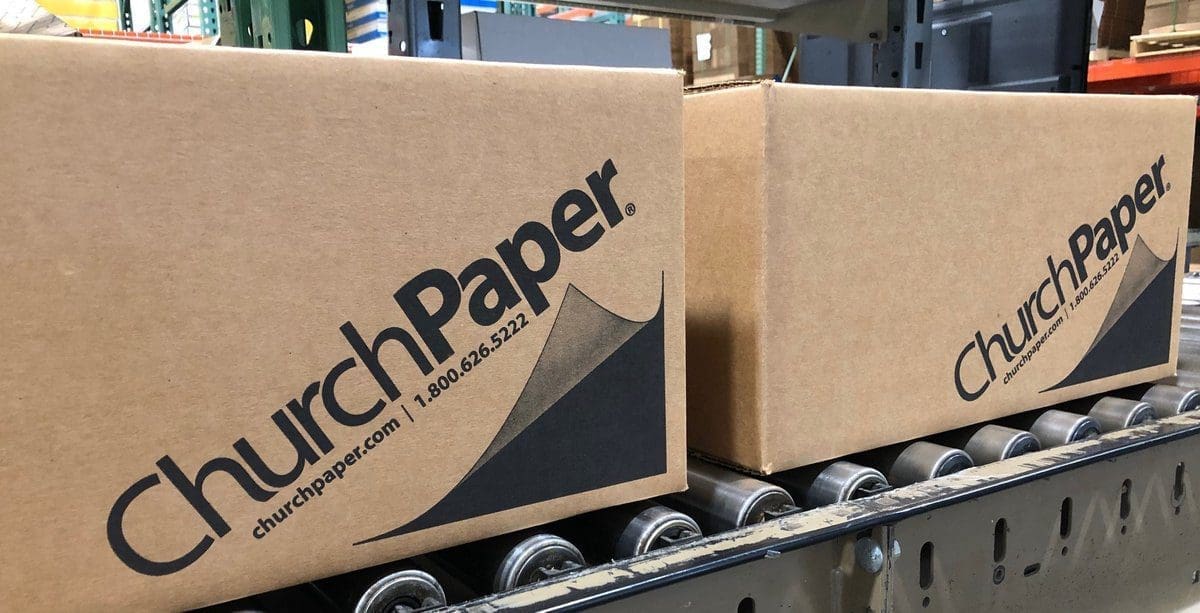 Packing & Shipping
Care is given for your order to arrive in excellent condition. All paper shipped through the parcel systems are ream/package wrapped and shipped in heavy rated cartons. Full cartons are double boxed. For larger orders, pallets are used for deliveries with liftgate and inside delivery services available. We ship nationwide with free shipping available for most states.
Custom Service
What sets apart from many paper suppliers are custom services. Perforating paper for tear offs, scoring for ease of folding card stock, 3-hole punch, and specialty cut sizes are all done in house. Our helpful customer service staff can explain services and products for your project or need.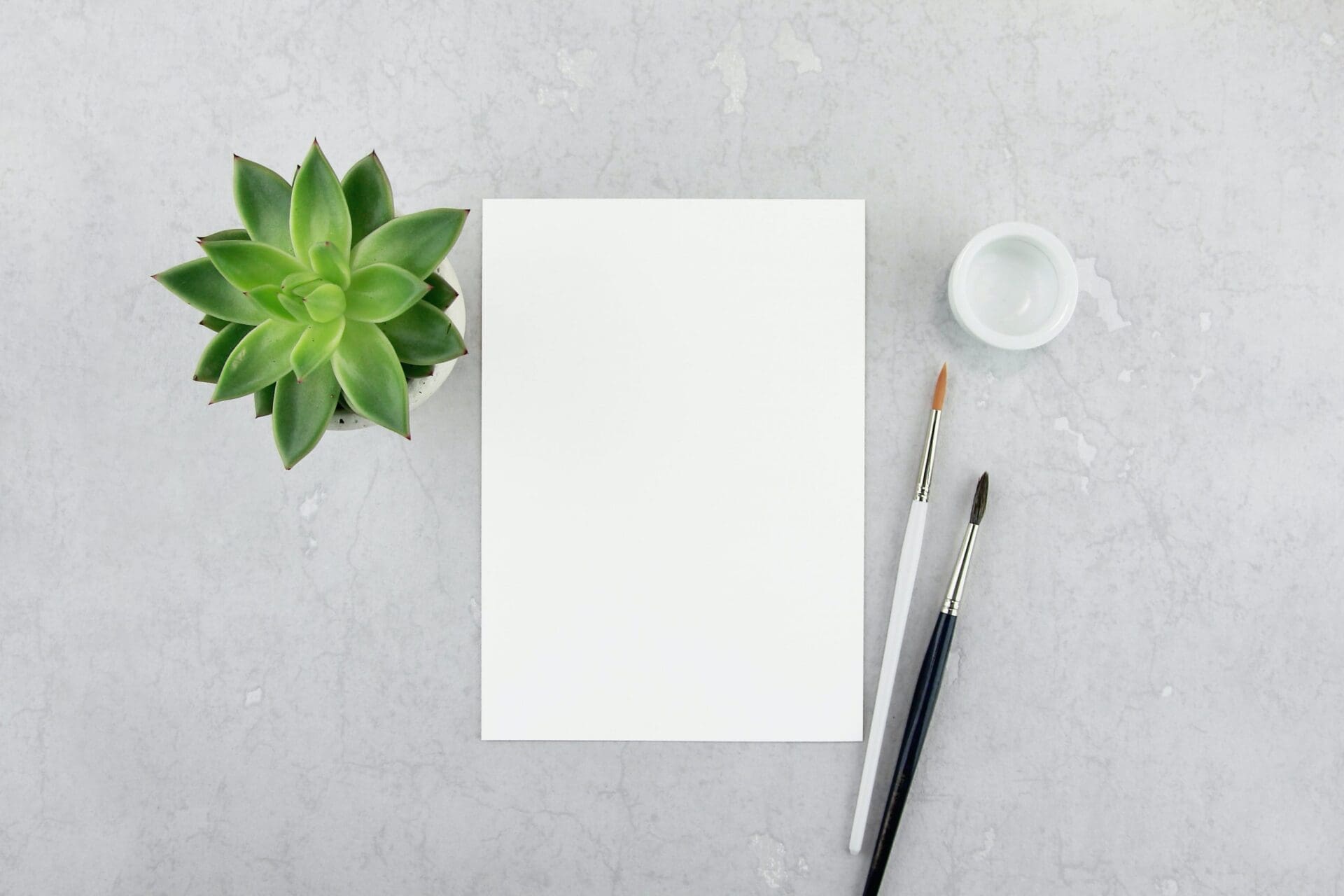 Our History
In 1967, our roots were formed in a family printing shop, originally supplying printed products to religious publishing houses, churches, and banks. During the years, as technology advanced with the use of computers and copy machines, we changed focus to become a premier paper supplier.
Over the years, we have built relationships with the largest paper mills to become direct paper merchants. We added equipment such as perforators/scorers, die cutters, paper drills, and paper cutters to provide services for our customers.
In 2020, to support our growth, we moved into a brand new, larger, climate controlled 30,000 sq.ft. facility. We now supply all types of paper, envelopes (blank or imprinted) and other imprinted promotional items such as bags, pens, and mugs and more. We have grown to have thousands of customers (small or large) nationwide across all industry sectors such as non-profits, schools, hospitality industries, churches, businesses, and creative individuals. We also supply paper wholesale to printers for use in offset, letterpress, or digital production.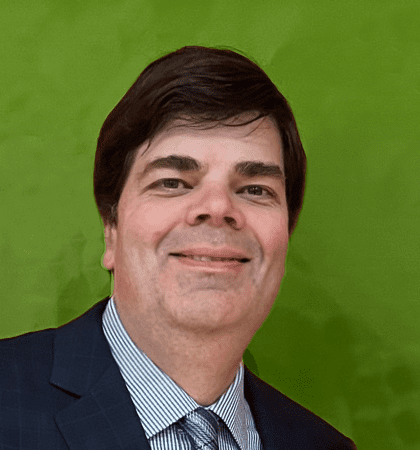 Meet the Owner
Whether one ream or multiple pallets of paper, your order will receive the upmost attention from dedicated employees who care. Your complete satisfaction is our goal.
–David Hickman, Owner