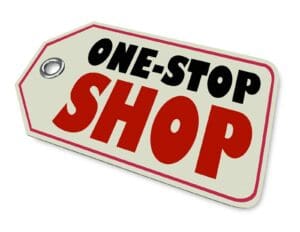 When it comes to your creative projects, quality matters. That's why ChurchPaper.com is dedicated to providing you with the finest selection of papers to elevate your work. Whether you're in need of Perforated Tear Off Paper, 70 lb Paper, or Cardstock Printer Paper, our range caters to diverse requirements.
We understand that navigating through choices can be overwhelming, but that's where our personalized service shines. Our user-friendly website makes finding the right paper a seamless experience. And if you need advice or recommendations, our knowledgeable team is just a message away, ready to guide you towards the perfect solution.
And here's the icing on the cake – most orders come with free shipping, making your shopping experience even more convenient. So, whether you're a commercial printer searching for reliable commercial printing paper suppliers, or a restaurant owner on the hunt for the best paper for restaurant menus, ChurchPaper.com ensures that every step is a breeze.
Experience the combination of top-tier paper, dedicated assistance, and free shipping at ChurchPaper.com – your partner in bringing your creative visions to life.