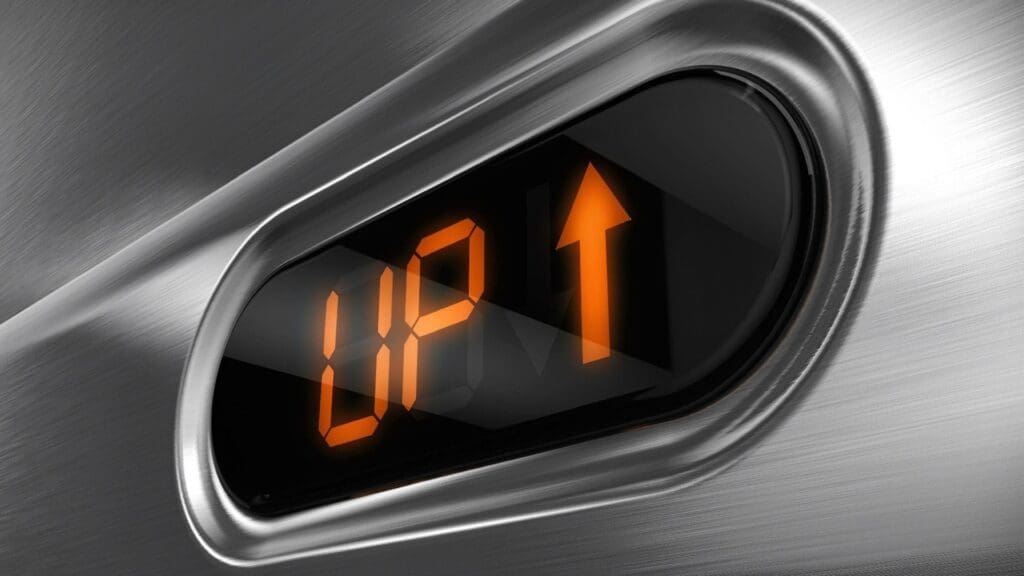 Looking to transform your projects from ordinary to extraordinary? At Church Paper, we understand that details matter. That's why we offer an extensive selection of specialty papers, ensuring that you find the perfect fit for your needs. But it doesn't stop there – our commitment to personalized customer service sets us apart.
Whether you're seeking
Church Bulletin Paper
Williamsburg Paper
Parchment Paper for Printing
or any other specialty paper, we've got you covered. Our user-friendly website makes browsing and selecting your ideal paper a breeze. And if you need assistance or advice, our dedicated team is just a message or call away, ready to provide the guidance you deserve.
But that's not all – we believe in going the extra mile. With most orders, enjoy the convenience of free shipping, making your paper procurement process even smoother. Whether you're a commercial printer in search of the finest materials or a restaurant owner looking for the best paper for a restaurant menu, our combination of premium papers, personalized service, and free shipping ensures your complete satisfaction.
Experience the difference of ChurchPaper.com today – where quality, service, and convenience unite to bring your projects to life.