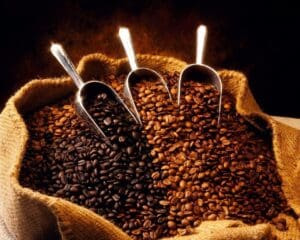 Let's not *bean* around the bush, elevate your projects with a touch of *perk-fection* from ChurchPaper.com. We're more than just a paper distributor – we're your creative allies for a *latte* success. Our curated collection, featuring Astrobright Paper, Williamsburg Paper, and more, empowers you to create standout materials that leave a *grande* impact.
But what truly sets us apart is our personalized approach. Our website offers a seamless browsing experience, ensuring you find your ideal paper quickly. If you need help, our attentive (and *caffeinated*) customer service team is available to offer expert advice and recommendations. We're here to turn your vision into reality. Don't *chai* this at home!
And the convenience doesn't stop there – *cappucci-NO!* With most orders, enjoy the *perk* of free shipping, making your experience hassle-free. Whether you're sourcing church bulletin paper, or searching for the best paper for restaurant menus, ChurchPaper.com is your partner for excellence.
Discover the perfect *blend* of premium paper, personalized assistance, and convenience at ChurchPaper.com. Yeah, we think it's *grounds* for celebration, too! Join us today, or tomorrow, or any other *brew-tiful* morning, for another *cup* of possibilities…